"The Pinc," as the new owners now affectionally call her, has seen a lot of history through her jewel-toned, stained-glass windows on 202 M Street in Eureka, California.
Perched on Humboldt Bay, the majestic, historic home was built in 1889 by lumber magnate William Carson as a wedding gift for his son J. Milton Carson and his wife Mary Amelia (Bell) Carson. William lived across the street in the renowned Carson mansion, considered one of the grandest Victorian homes in America.
The J. Milton Carson House, locally known as "The Pink Lady" over the years, is crowned in iconic, ornamental, Victorian features. Famous as a classic example of the Queen Anne architectural style, her large bay windows, delicate cornices, graceful turret, and lacey gingerbread trim attract tourists and architectural enthusiasts alike.
Watch The Pinc get her smile back! With a North Coast native at the helm and Eureka, California as the primary setting, the program looks to be a showcase of the local community. The show is titled "The Craftsman," and episodes will follow Eric Hollenbeck, a master woodworker, as he restores historic homes and forgotten treasures throughout Eureka.
Get a spectacular birds eye view as Alexandri Construction assembles and lifts the finial, cone and skirt in place restoring her smile and marking a new beginning for the Pincladymansion.com!
The Craftsman on Discovery+ & the Magnolia Network
Season 1 Episode 7
Watch the Pinc Restoration of the Original Finial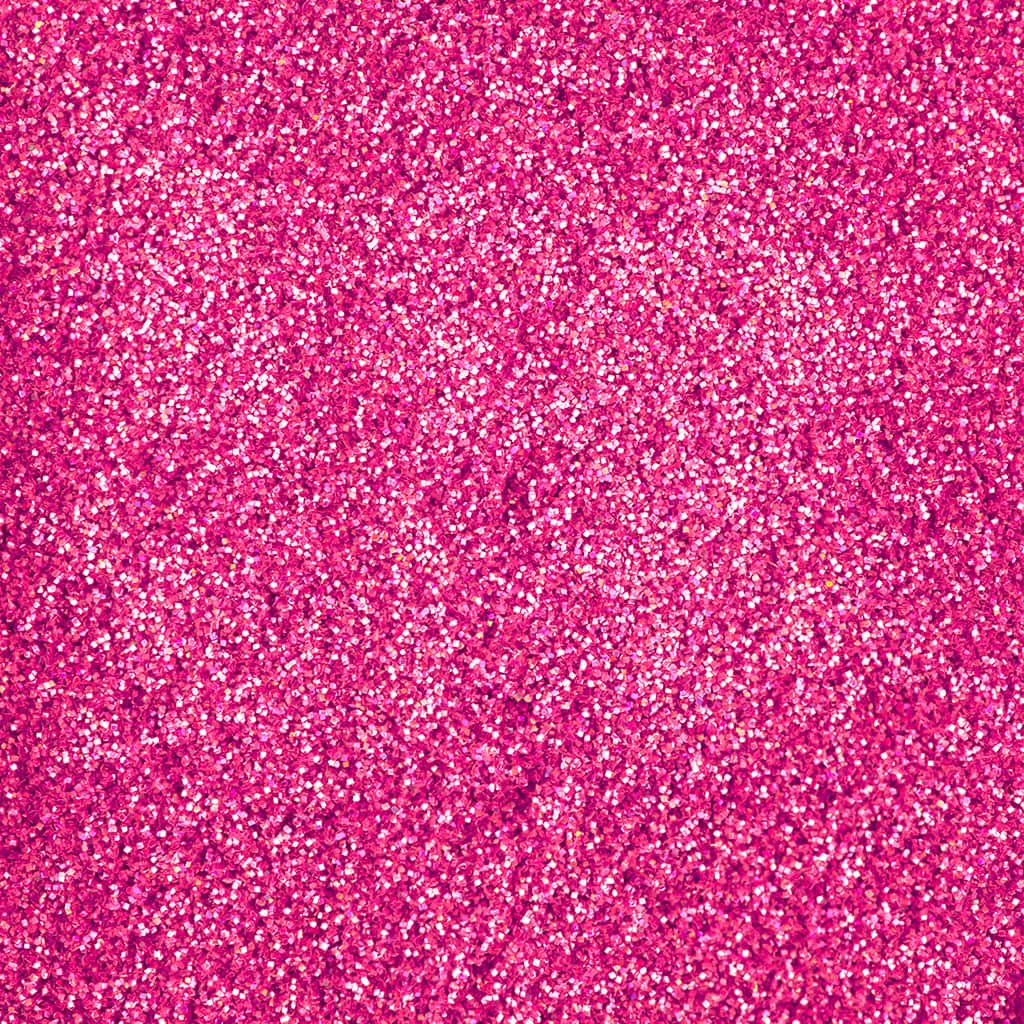 Stay Tuned... Opening Soon!
When we open, The Pinc will offer public tours, educational programs, dining, shopping, guest house accommodations, weddings & events, and so much more. The Pinc is also home to Wonderkind, an incubator program that supports and guides emerging artists as they nurture and grow their creative work into a successful career.
Relax in Victorian splendor with a charcuterie plate and a glass of wine or Champagne in the Pinc Bubble Lounge. The Pinc Mercantile will feature classic Victorian wares and gifts. Plan a special stay in our luxurious guest house accommodations for an authentic, immersive experience.
Celebrate the biggest day of your life with a romantic Victorian-inspired wedding at The Pinc. We will also host corporate events, meetings, galas, and more. We're happy to accommodate both small and large events, depending on your needs. To learn more click here to contact The Pinc!
Our historical gallery at The Pinc will be open to the public for educational tours and school field trips. Visitors will step back into time and be transported to the Victorian age. Learn about the local history, architecture of the era, and the rich culture, art, and lifestyle during this remarkable period of time.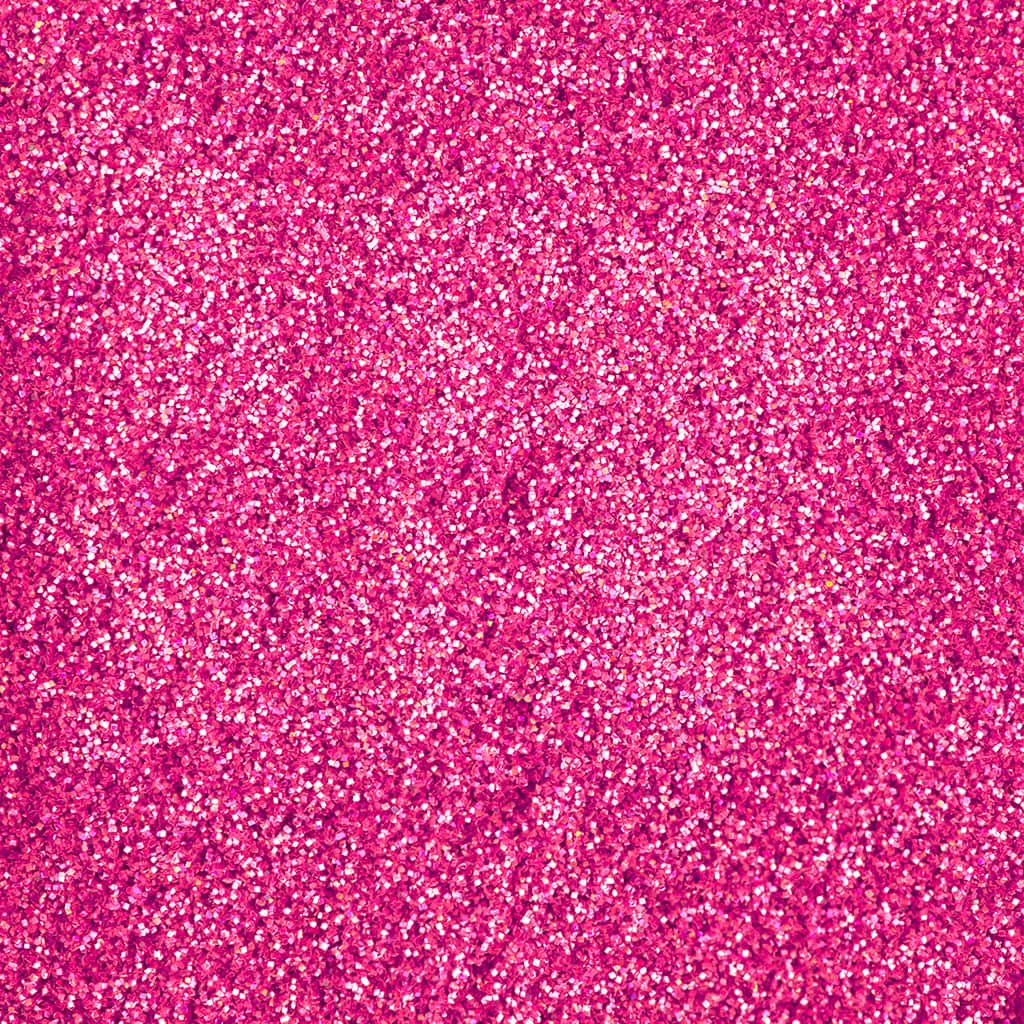 What's the
"c"
in
The Pinc
? The
"c"
in
"The Pinc"
honors cancer survivors and the effort to raise awareness, improve the perceptions of the disease and remind you to make sure to keep current with annual exams and self screenings. Good health is key!